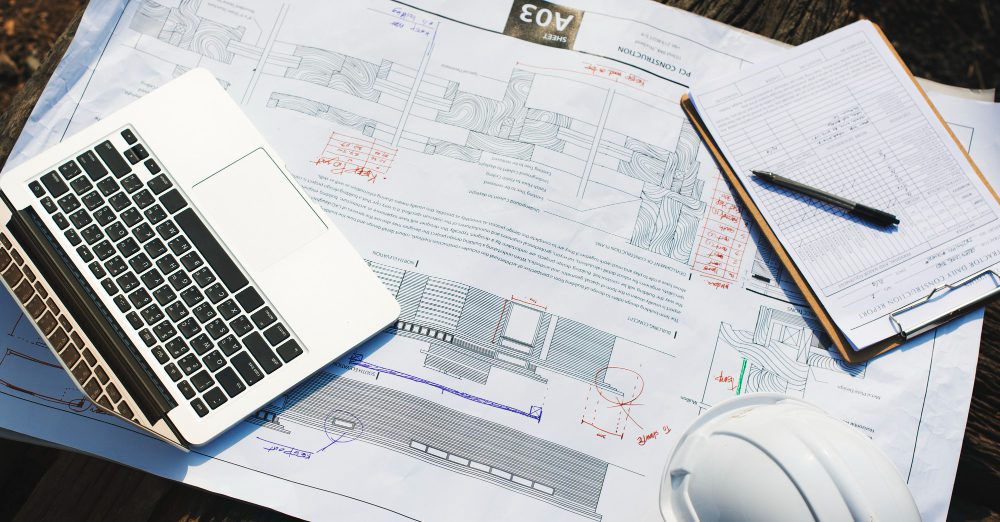 Introduction: Registering with the Engineering Council of South Africa (ECSA) is a significant milestone for engineering professionals. To shed light...
Introduction: Embarking on the journey towards engineering registration is an important step in your professional development. To ensure success, it...
Choosing the right mentor and referee is a pivotal decision on the path to professional engineering registration. My Mentor Africa...